Listed below is our 2020 accounting webinar calendar. Most titles are available via live, CD, and On-Demand formats, and many offer industry-specific credits. Simply click a title for more details.
Financial Accounting In A COVID-19 World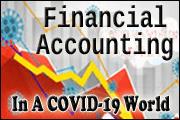 This program addresses the many business financial accounting issues that are impacting the CPA practice in a world of crisis.
Available Versions:
Business And COVID-19 Tax Update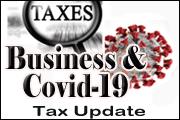 This program will address the important provisions, rules and concepts related to business tax returns, including the most up-to-date COVID-19 tax developments that will impact your business clients.
Available Versions:
Driving Performance With Metrics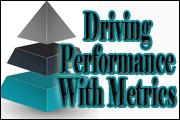 Twenty-first century performance metrics reduce work, reduce politics, provide flexibility and substantially improve the performance management process.
Available Versions:
IRS Ethics And Best Practices For Tax Professionals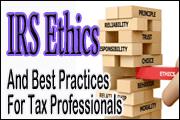 Rules for practice with and before the IRS, including IRS Circular 230; other tax preparer requirements; new developments in regulation at the national and state level; highlight emerging national issues; and discuss examples of best practices, case studies, and recent disciplinary actions.
Available Versions:
Looking for webinars available right now? Check out our on-demand webinars.
Find Seminars, Webinars, And Online Training In Your Area
Accounting Webinars For CPAs
From Sales & Use tax to audit to fraud detection to payroll, our accounting webinars for CPAs and accountants cover a wide range of accounting topics that are designed to improve your knowledge, skill set, and customer assistance.
Our accounting webinars typically are available in Live, On-Demand, or CD options, and many provide CPE credits. Simply click on the links for any of the listed accounting webinars for specifics or to order.
Enjoy your accounting webinar training courses!