Listed below is our 2020 accounting webinar calendar. Most titles are available via live, CD, and On-Demand formats, and many offer industry-specific credits. Simply click a title for more details.
Series 6 Top-Off - Live Webinar With OnDemand Playback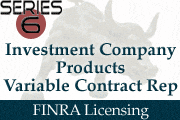 Our Series 6 Virtual Course includes both print and online study tools designed to fit your study style and schedule. We know you're a busy professional, and we know you need to pass,
the first time!
Available Versions:
Getting Ahead: The Art of Marketing for CPAs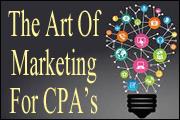 To make more money in less time, all accountants need to learn to market themselves effectively to their clients or their firm.
Earn 4 CPE Credits with this course
Available Versions:
Understanding Inventory Accounting: GAAP, Software And Variance Recognition Basics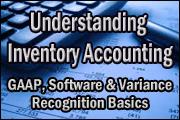 Need to strengthen your inventory accounting skills? This webcast will help you get there quickly!
Available Versions:
Business Consulting For CPAs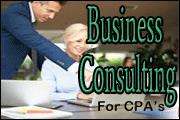 The course will help you understand: where consulting business opportunities exist, what are the firm's professional responsibilities and most importantly how to recognize the needs of the client.
Earn 4 CPE Credits with this course
Available Versions:
Looking for accounting webinars available right now? Check out our on-demand webinars.
Find Seminars, Webinars, And Online Training In Your Area