Listed below is our 2019 accounting webinar calendar. Most titles are available via live, CD, and On-Demand formats, and many offer industry-specific credits. Simply click a title for more details.
The Art Of Marketing For CPAs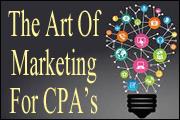 To make more money in less time, all accountants need to learn to market themselves effectively to their clients or their firm.
Available Versions:
State Tax Nexus And New Developments: Wayfair Edition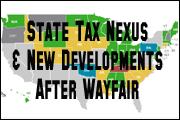 Basic principles of income, gross receipt, and sales tax nexus
Available Versions:
Blockchain And Cryptocurrency Fundamentals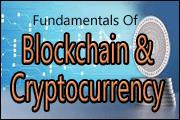 Blockchain is a technique for creating a highly tamper resistant, fault tolerant ledger for recording and validating transactions using encryption.
Available Versions:
Governmental Accounting & Auditing Update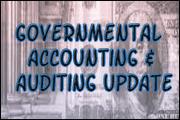 Our panel of experts and practitioners will review recent governmental accounting and auditing developments impacting governments and government auditors.
Available Versions:
Looking for accounting webinars available right now? Check out our on-demand webinars.
Find Seminars, Webinars, And Online Training In Your Area