Listed below is our 2019 accounting webinar calendar. Most titles are available via live, CD, and On-Demand formats, and many offer industry-specific credits. Simply click a title for more details.
Business Consulting For CPAs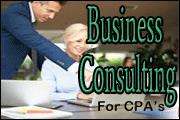 The course will help you understand: where consulting business opportunities exist, what are the firm's professional responsibilities and most importantly how to recognize the needs of the client.
Available Versions:
Series 6 Top-Off - Live Webinar With OnDemand Playback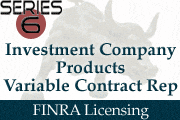 Our Series 6 Virtual Course includes both print and online study tools designed to fit your study style and schedule. We know you're a busy professional, and we know you need to pass,
the first time!
Available Versions:
The Art Of Marketing For CPAs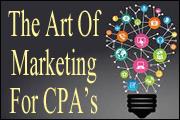 To make more money in less time, all accountants need to learn to market themselves effectively to their clients or their firm.
Available Versions:
Estate Planning And Trusts For CPAs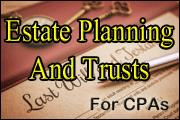 This course will cover the types and uses of the various planning alternatives and equip CPAs to advise clients and work with legal counsel to find the best solutions for the client.
Available Versions:
Looking for accounting webinars available right now? Check out our on-demand webinars.
Find Seminars, Webinars, And Online Training In Your Area